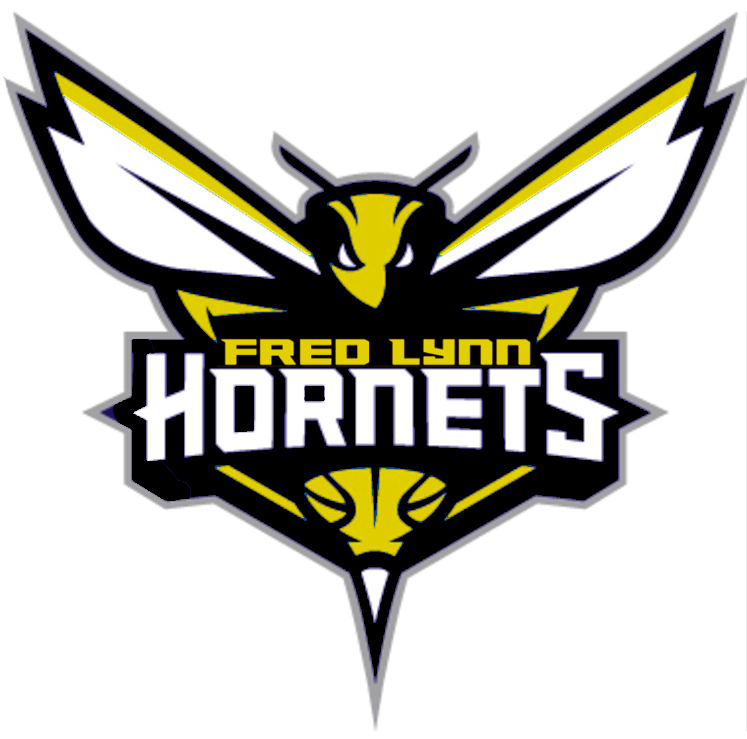 Boys Basketball 2023-2024

Tryouts for Boys Basketball begin TBD, and will take place over three days. In order to tryout all students must have their physical and concussion training completed! 

Tryouts
The players trying out must be able to dribble, shoot, play defense, and have the correct technique. These will be the things as coaches we are looking for during tryouts. We will discuss more drills they can do before tryouts at our interest meeting.

ALL BASKETBALL PLAYERS MUST BRING A WATER BOTTLE TO PRACTICE!




Coaches:
Varsity: Tre Williams


** Please come to tryouts with athletic apparel. YOU WILL NOT BE ABLE TO TRYOUT WITHOUT THE PROPER CLOTHES AND SHOES. Please email me with any questions. The schedule and expectations will be posted once the team has been made.