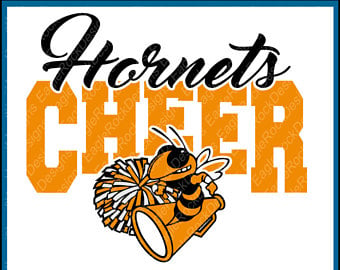 In order to tryout you MUST complete your concussion training and have a physical

The cheerleading season is from August until March. If you tryout for the team and make it, you are expected to cheer the entire season!

During tryouts judges will be scoring each student on motion technique, facials, spirit, voice projection, jumps, tumbling, and cheer/dance.

Cheerleaders will be expected to cheer at the home football, girls basketball, and boys basketball games as well as compete in cheerleading competitions.



Cheerleaders who make the squad will be stunting during the season. Each position is carefully picked and each stunt group starts from the beginning level stunt and works their way up to more advanced stunts.

Each member of the team is expected to follow the rules and regulations of the handbook that will be provided to them.

Attendance is EXTREMELY important. Cheerleading is a team sport and when one person is absent, it impacts other team members and prevents them from being able to do things such as stunt. There will be a STRICT attendance policy due to this.