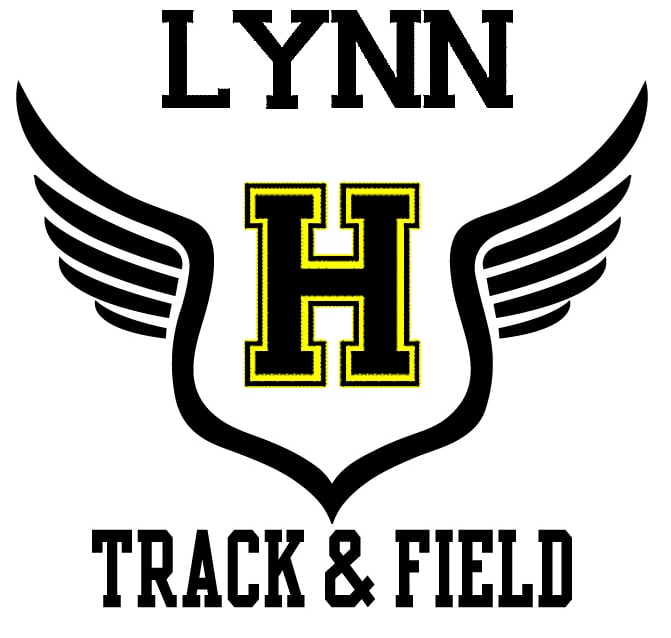 Coaches: Simone Beaty, Regina Tanner

Practices will occur every day after school from 3-5, weather permitting. Please be aware that practices may be canceled due to poor weather conditions. Please follow the FLMS Twitter account for updated schedule changes.

Practice ends at 5 and the students will be ready for pick up around then. There are buses available. If you prefer to pick up your daughter, please be prepared to pick them up by 5:15 at the latest. We understand that emergencies and things come up, but please try to be prompt. If you are unable to pick them up by that time, please encourage them to use the after school buses provided at no cost to you.

Practices are closed to spectators. We love that you support your athlete, but practices are for coaches and athletes. We will see you at the meet!
2023 Meet Schedule  
9/14 - Home vs. Rippon 
9/21 - Away @ Graham Park 
9/28 - Away @ Woodbridge 
10/5 - Home vs. Potomac 
10/12 - Home vs. Potomac Shores 
10/19 - Away @ Rippon 
The coaches request that athletes have running shoes, NOT RACING FLATS or SPIKES. Please no skating shoes (vans, converse, DC) or basketball shoes. They do not have to be expensive, but they do need to provide support for runners while doing strenuous running and racing.
Please have your athlete bring a water bottle to practice and remind them they should be hydrating through the day. Practice Attire: T-shirt, Shorts/Stretchy Capris, sock and sneakers. For cold weather, have a long-sleeved shirt or sweatshirt and sweatpants available. Athletes cannot run in jeans or school clothes. If they come to practice in jeans or school clothes, they will not be able to practice and it will be counted as a skipped practice.
All athletes will run in Dual Meets against one other school (unless otherwise noted below). However, not all athletes will qualify to run at the county regional meet in October. In order to run in the county meet, they must be one of the top two performers in their individual event. Only runners competing at the regional meet will travel with the team to Woodbridge High School. More information about regionals will be given later in the season.
Athletes are expected to maintain good grades and conduct. If there is a need to attend extra help for academics, that will be our focus and they can and should miss a practice to attend extra help.
If present at school, athletes are expected to attend all practice days, unless attending extra help or excused by a coach. Any unexcused absence may effect a runner's ability to compete in the next scheduled meet. A
SKIPPED
PRACTICE THE DAY BEFORE A MEET WILL RESULT IN SITTING ON THE BENCH AT THE MEET THE FOLLOWING DAY. THERE WILL BE NO EXCEPTIONS TO THIS RULE.
Meets are expected to start anywhere from 4:45-5pm depending on the buses. Athletes are expected to stay for the entire meet (home or away). Please anticipate your runner staying to support her team for the entire meet. Meets are expected to end anywhere from 6:30-7pm depending on bus arrivals and how quickly we can get the meet running.
1. After home meets, ALL athletes are expected to help clean up and break down the meet. They may not leave until the field and track are cleaned up and have checked in with a coach to leave.
2. After away meets, athletes can be taken home by a parent as long as they have signed their child out with one of the coaches. ATHLETES MAY NOT WALK TO THE PARKING LOT AND GET INTO A CAR. PARENTS/GUARDIANS MUST SIGN FOR THEIR RUNNERS AT THE TRACK BEFORE TAKING THEM HOME. A bus will bring runners back to the school. We will have your athletes call you from the bus. Students may not walk home after meets. All students must be picked up. If your child is a walker, then please have someone come meet them at the school. Please be prompt in picking up your athlete. Should we need to wait on a pick up multiple times it may result in your athlete not being able to travel with us to away meets.
Parents/guardians and friends and family are all encouraged to attend home and away meets. Please come support your runner. They have worked so hard and love seeing and hearing you cheering for them.
Should any issues arise, please do not approach coaches after meets. We have a responsibility to our runners and guests (at home meets) and will be happy to discuss your concerns the following school day.
Requirements to Participate: No more than one failing grade or one unsatisfactory conduct grade on the interim report. A current physical and concussion training are also required.